Regular price
$41.00 USD
Sale price
$28.00 USD
Unit price
per
Sale
Sold out
RODUCT INFORMATION
Brand Name: DrApac
Product Specifications: 70 Capsules / bottle
Main Ingredients: Vitamin A, Vitamin D, Vitamin E, Vitamin C, Vitamin B1, Vitamin B2, Vitamin B3, Vitamin B5, Vitamin B6, Vitamin B12, Zinc Lactate, Calcium Hydrophosphate, Ferrous Sulfate, Magnesium Sulfate, Copper Sulfate, Manganese Sulfate. No artificial preservatives, gluten, dairy, salt, starch, yeast, or sugar added.
Eating a balanced diet should provide the vitamins and minerals your body needs. However, it's not always possible to eat healthy meals. If that's the case, taking supplements might help. Taking a multivitamin or mineral supplement is a daily routine for more than half of all American adults.  Drapac multivitamins and minerals are designed to fill nutritional gaps in the following ways.  For postmenopausal women: Calcium and vitamin D supplements can help strengthen bones and prevent osteoporosis.  For age 50 and Over: Vitamin B12 helps form red blood cells, supports brain and nerve function and makes DNA. The body doesn't absorb all the B12 it needs from food, so a supplement might be necessary, especially if you're over the age of 50.  For adults taking specific medications: Certain prescriptions can deplete the body of important minerals like magnesium, calcium, and potassium. Others prevent your body from absorbing some nutrients.  For people with malabsorption conditions: Diseases that prevent your body from digesting food increases the chance of malabsorption. These include celiac disease, ulcerative colitis, and cystic fibrosis, gastric bypass surgery, illnesses that cause diarrhea or vomiting, alcoholism or alcohol abuse.  
Adults not in these groups should consider taking regular multivitamins and minerals. Vitamins and minerals are necessary for many of your bodily functions including:  Vitamin A for helping maintain and improve the health of your vision, heart, lungs, kidneys, and other organs. Vitamin C is an antioxidant that fights free radical damage and helps the body make collagen, which heals wounds and keeps your skin smooth and healthy. Vitamin D helps your muscles function properly and allows your body to absorb calcium from food to keep your bones healthy. Check with your doctor if you don't spend much time outdoors in the sunlight, have dark skin, or are overweight, as you may need to take additional supplements. Vitamin E and vitamin D support your immune system and protect your cells from damage that can lead to diseases.
Drapac Manuka Honey are a very well selected various multiple vitamins and minerals designed to maximize the health benefits. 
Drapac selects only top quality of ingredients, guaranteeing the quality of this project.
Best Before: The best before date is printed on each individual bottle. Use within three months after opening the bottle.

Directions: Take 1~3 capsules daily after a meal or follow the doctor's advice. For children under the age of 3 years old, the capsule can be opened and the capsule content can be mixed with milk or warm water.
Storage: Store in a cool and dry place away from direct sunlight.

Caution:  Do not use if cap seal is broken.
Find Where To Buy

DrApac

360 C Dominion Road, Mt Eden, Auckland 1023

Phone: (+64) 09 638 7128
Mobile: (+64) 0275 667888
Email: contact@drapac.com

Get in touch
Share
View full details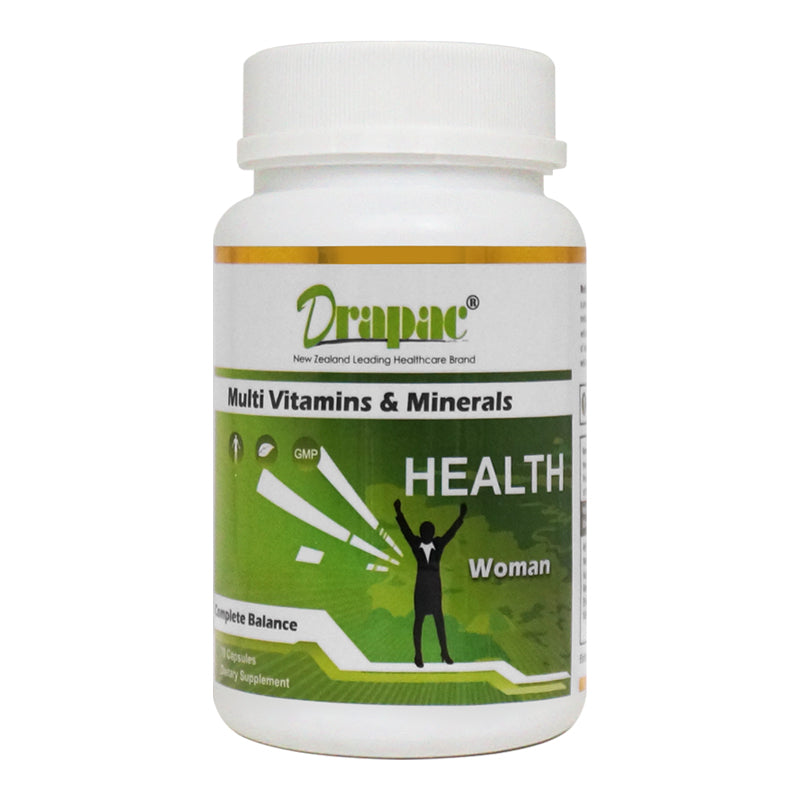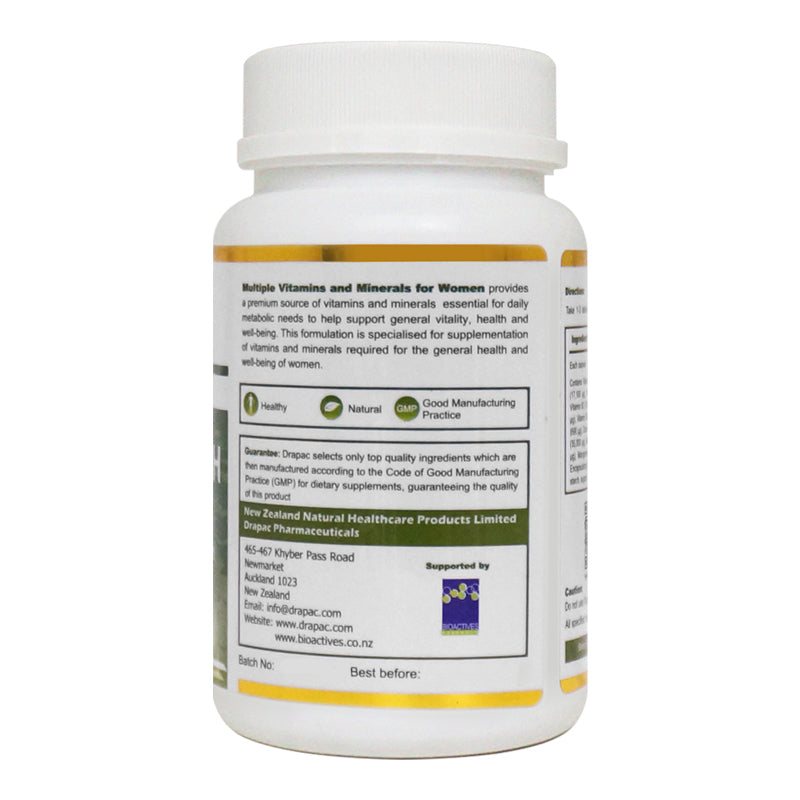 RETURN AND REFUND POLICY

If you are not 100% satisfied with your purchase, you can E-mail us to return the product and get full refund or exchange the product for another one, be it similar or not. You can return a product for up to 30 days from the date you purchased it. However, you cannot return a product that already been opened or damaged by you.